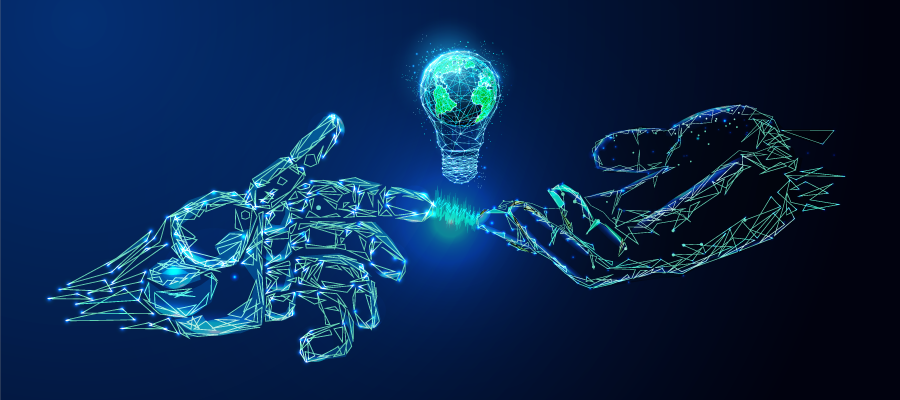 While LED lights transformed the lighting industry, the surrounding infrastructure had not changed. That is, until the adoption of Power over Ethernet (PoE) for lighting networks. PoE allows the transmission of electric power and data over a single ethernet cable to power devices such as IP telephony, IP cameras, and IPTV, as well as lights. […]
بروتوكول الانترنت هو عنوان فريد لكل جهاز يستخدم شبكة الإنترنت ويُعرف باسم "عنوان بروتوكول الإنترنت" الخاص بك.

Moja Wasia is thrilled to announce that it has entered a new strategic partnership with CABSY Industries. CABSY is one of the world's leading IoT-enabled, PoE networked lighting control solution manufacturers. This partnership will combine our business expertise. And CABSY innovation to fulfill today's increasing demand for smart, green, and sustainable solutions.