Providing innovative
technology to assist clients achieve success.
Allow your assets to communicate together by connecting them to
networks.
Eliminate traditional AC electrical wires with next generation PoE technology.
Your infrastructure matters and with our solutions we help you to achieve higher levels of performance.
To deliver on the promise of technology
Work with unrivaled attention to detail, no matter how small or large the project at hand.
MOVING IP WAVES is the message behind Moja Wasia. Large projects or small, we aim to ease our customers' lives by providing goal-orientated solutions created with extensive care. As technology rapidly advances, we don't just keep up with the evolving market, we lead it. Moja Wasia is committed to providing the most up-to-date technologies, from simple updates to more complex projects.
We thrive on delivering quality service to all our customers. Each project is treated individually, with experts assigned to each task. You can rely on our team for their expertise in their field. And our unrivaled after-sales support is just one of the many reasons customers return to Moja Wasia year after year.
Some easy steps to
process!
Al-Moja Al-Wasia is an established IT systems integrator, with over 15 years of experience delivering technology solutions across Saudi and further afield. We are leaders in our industry, ensuring that despite technology advancing day after day, our customers are never left behind.
Project analysis, design and conformity
End use and consultant approvals, proposal submission, negotiation and engagement
Material delivery, passive and active components installation and configuration
Final acceptance by the client, documentation and post services if required
All solutions you need under one roof
We offer seamless solutions customized to best fit your requirements. Here's how we work to make sure that we exceed your expectations.

Creating impact,
everywhere
Working on a specific project is not only technical, it's all about building trustful relationships with clients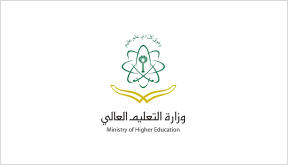 Ministry Of Higher Education
Computer College In Jizan University Medical Science College In Dwadmi University College Of Education In Al Kharj University In Al Hota Administration Building In Al Majmaa University Administration Building In Shagra University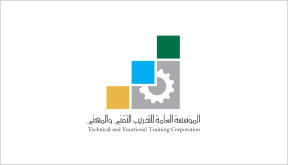 TECHNICAL VOCATIONAL TRAINING CORPORATION
Aviation Academy In Jeddah Technical College For Girls In Al Baha Technical College For Girls In Sharora Technical College For Girls In Knames Moshet Technical College For Girls In Taif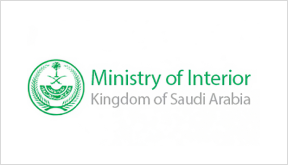 MINISTRY OF INTERIOR
King Abdullah Project 1 - Multiple Sites Public Pension Agency In Najran Khobash Governorate Building Civil Defence Building In Hail Anti Drug Unit Office In Deba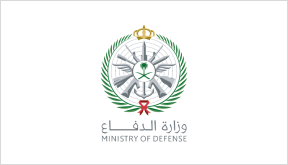 MINISTRY OF DEFENCE
Military Hospital In Al Kharj Road Military Hospital In Najran Military Hospital In Knames Moshet Armed Forces Institute In Riyadh Naval Removal Unit In Jeddah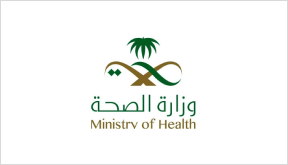 MINISTRY OF HEALTH
Medical Center In Jizan 200 Bed Hospital In Jizan Diabetes Center - Multiple Location Onaiza Hospital In Buraidah Al - Amal Hospital In Dammam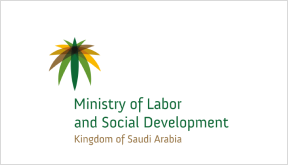 MINISTRY OF SOCIAL AFFAIRS
Social Observation House In Hafr Al Batin Social Observation House In Al Qurayat Social Obeservation House In Riyadh Social Insurance Office In Buraidah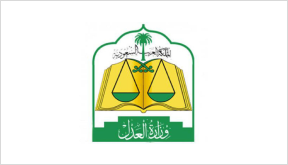 MINISTRY OF JUSTICE
Judicial Courts & Notary Buildings - Multiple Locations Central Courts For Sharora Central Courts For Al Wassim Central Courts In Hotat Sudair Central Courts In Trabah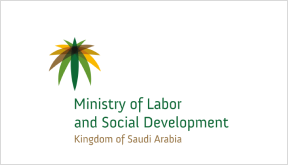 MINISTRY OF LABOR & SOCIAL DEVELOPMENT
Ministry Of Labor Offices In Riyadh Ministry Of Labor Office In Al Ahsa Ministry Of Labor Office In Bisha Ministry Of Labor Office In Hail Minister Building For Ministry Of Labor, Building 15 In Riyadh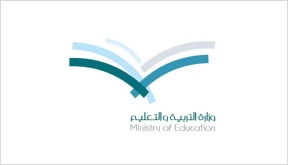 MINISTRY OF EDUCATION
Ministry Of Education In Tabuk Ministry Of Education In Arar Ministry Of Education In Sebia Ministry Of Education In Madinah Ministry Of Education In Al Jouf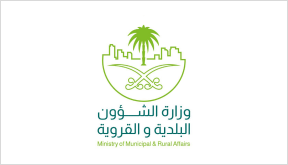 MINISTRY OF MUNICIPAL & RURAL AFFAIRS
Municipality Building In Alwajh
iT'S VERY EASY TO CONTACT US
The people who know us says that
Project planning – Excellent
Work quality and compliance – Excellent
Adhering to time schedule – Excellent
Manpower and team skill level – Excellent
Equipment and tools resources – Excellent
Adhering to safety procedures – Very Good
Saudization – Very Good

Imagination is more important than knowledge